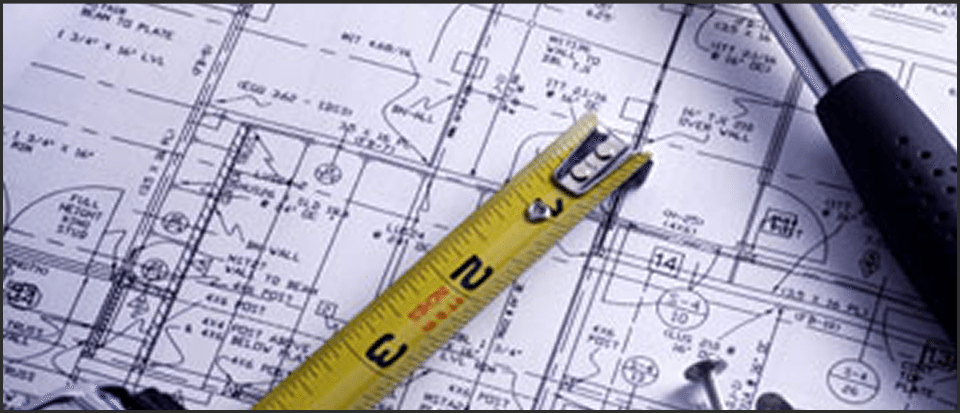 Are you in the process of planning the remodelling of your house? Have you given any consideration on what to do with all those negative use spaces that help build character into your home? Things like wasted space under the stairs or that empty space between the loft and those picture windows with the great views?
With a little planning, you can take all those empty and often overlooked spaces and turn them into functional accessories to enhance your living space and open floor space for other things like an extra chair, standing lamp or great indoor plant. In some cases, you can take that neglected, unused space and turn it into guest sleeping space or a great nook to send rambunctious children to play.
Let us start with the stairs
Depending upon the type of stairs you have in your home you are probably using the space under the stairs as storage if it is enclosed on the main floors or if it is open in the basement. Adding shelves to the back of the risers under the stairs make for great book shelves.
Another great idea to maximize your space under the stairs is pullout drawers where you can store shoe racks, school backpacks and how about off season coats if those stairs are close to a door. Any number of items could be stored there such as spare bedding or other things that you don't use everyday.
Perhaps closing off the space under the stairs with some nice French doors would make for a nice feature wall when storing wine or other valuable collections for display. Just imagine how impressed your guests would be to see your collectables so nicely displayed out in the open and yet protected in this type of enclosure.
With a little effort, you could raise the floor under an open staircase, add a light and some throw pillows and you have a nicely secluded reading nook to escape with a good book for a little privacy. This nook would be the perfect space for the kids to study in peace and quiet, free from distractions of a busy household.
Or, this type of staircase can also be customized as pet enclosure such as a dog house. After all our pets sometimes need some space where they can retreat to for a little down time, a place they call their own. Whether it features a nice rounded hole or a big, wide opening, your dog would love this kind of a space.
Kitchens have spaces we don't utilize
I am sitting here thinking about all the kitchens I have used or visited over the years and I can't seem to recall a single kitchen that didn't have baseboards. Usually these bases are voids under the cabinets that could benefit from baseboard drawers. Just think about how many things you could store in these areas if you replaced the toe-kicks with baseboard drawers. All of those seldom used items like turkey platters, pizza pans and waffle irons could free up some of that cabinet space and cupboards.
Does your kitchen have an island in it? Sometimes these islands can have some wasted space or voids that are not utilized. Sure, some have cute little cupboards or built in wine racks but do you think it might be helpful to install a mini-fridge in that island? It might not be a great hardship to cross the kitchen to get something out of the fridge when cutting something up on the island or if yours has a stove top, how handy would it be to just reach down and grab whatever you needed from your mini-fridge?
How about for those smaller kitchens that have limited counter space? For these you might find it helpful when planning your kitchen remodelling to include a pull-out cabinet. Including one or more of these would temporarily increase your counterspace when working on your bigger meals during the holidays.
If you think about it there are quite a few negative use spaces in just about every home that can be utilized to maximize your living space. Places like that small space in the attic can be finished and filled with pillows to make an incredible space for the kids to safely play in. What about that dead space above a staircase? With a little effort you can create a nice little area for the kids to play by adding a strategically placed floor.
Not sure on how best to maximize your living space? Contact TOTL Building & Design and we would be happy to assist you in the planning of your home remodelling designs.