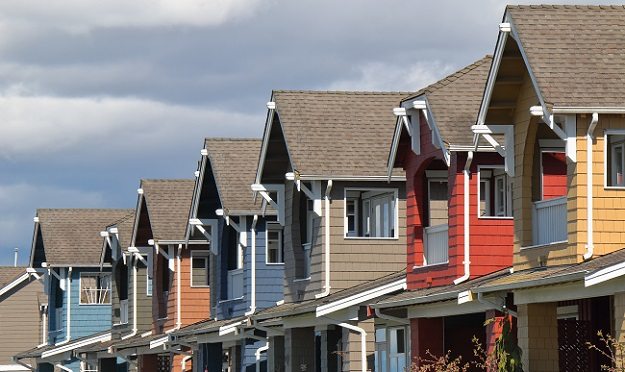 With the end of 2016 in sight we here at TOTL Building & Design thought it might be a good idea to look back upon some of the biggest home remodelling trends for the greater Vancouver area. Whether it was kitchen remodelling in Burnaby or basement renovations all along the new SkyTrain Evergreen Extension through Port Coquitlam, Coquitlam, Port Moody or Burquitlam, we have done it all.
Kitchen Renovations Remain Lead The Trends
In the Kitchen, the biggest trend was in cabinetry. One of the easiest ways to increase the storage space was to install new cabinets that reach all the way to the ceiling. A lot of the older homes have kitchen cupboards that abruptly end about 6 to 8 inches below the ceiling. While that empty space often was used to store seldom used appliances, punch bowls and old turkey platters, those spaces usually just held a lot of dust.
Taking advantage of that vertical space with some soft close cabinets right up to the ceiling should continue right through 2017.
With the increase in costs per square foot on the rise in the lower mainland real estate market there has been a trend to reduce the square footage by maximizing space. One of the ways to accomplish this is through the resurgence of pocket doors. This design comeback makes even more sense now than it did back in the day. Less door opening arc means more room to Feng Shui or arrange the furniture.
What about other rooms?
For those bathroom, ensuites, mud room and garage remodels, the trend for those types of renovations has been to install "toe kick" switches. Not only have these innovative light switches been helpful when your hands are wet or full but they are also helpful in not spreading germs.
Still with kitchens and electrical renovations we have also installed quite a few hidden kitchen outlets. Per code, outlets in the kitchen are required at specific intervals and is the reason why we see so many unsightly outlets. Enter the hidden outlets. Usually placed up and under hanging cabinetry, the hidden electrical outlets lend themselves nicely to that smooth backsplash that is so desirable.
Regardless of whether we are doing a complete remodelling job or just updating a kitchen in a basement suite, the most common request we get is to replace old electrical outlets with USB electric outlets. It makes sense to in this device rich technological world we live in. These wall socket, outlet power adapter with dual USB power outlet chargers sure help with the old question of "Mom have you seen my charger?" I don't see this trend ending anytime soon do you?