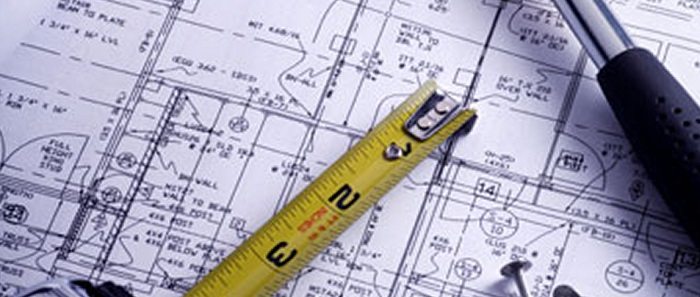 By Sandford Tuey
Homeowners can update their stairs by replacing handrails, balustrade, newels and spindles for a fresh new look, but you can do more. Why not take advantage of the unused area underneath your staircase? Here are great ideas for home improvements if you are short of storage space.
Closets
Converting the area under your staircase into a closet allows extra places for your winter jackets, scarves, hats, boots and other cold weather items when not in season. Or it can be a great place to hide your sporting equipment and gear like boots, runners, gym bags, golf clubs, tennis racquets and ski equipment when not in use.
A shallow nook with hooks for hats, umbrellas and coats keeps this clutter out of sight. Add some baskets or boxes underneath for smaller items such as shoes, gloves and keys. You will find it easy to keep everything organized and tidy.
Consider turning this unused space into a cupboard by fitting shelves and hanging railings to provide useful storage to free up space in your bedroom wardrobe or front closet.
Unique Toy Chest
Should your children complain that they have nowhere to keep their toys and playthings, why not create a space specifically for their individual personal items. It's a great way to store books, writing materials, toys and personal items. Nooks and crannies are perfect for converting the cupboard under the stairs into an indoor toy chest to help keep the kid's bedrooms uncluttered and tidy.
Encourage little ones to personalize their new toy hideaway with their artwork or even allow them to paint the interior anyway they want. This allows for boys to express themselves differently from girls.
Office Area
If you have no room for a home office why not have custom made shelves and computer desk for printers, wifi and other office equipment and supplies to be hidden away when not in use. You can also store letterhead, envelopes and whatever specific items pertaining to your business. Installing some shelving units will help your work space be clean and ordered.
Bathroom & Bedroom Supplies
When the bathrooms and bedrooms are not enough to store excess toilet paper, towels, cleaning supplies and linens for the bedroom, another space for these things is welcomed. This area can host shelves and hooks for the things you do not use every day or do not want guests to see. It also keeps any cleansers or toxic cleaners away from often used rooms. Adding an extra garbage container can help the main waste disposal and storage until it is ready to go outside. It will also keep unwanted smells away from other more important areas of your home.
Shelving
Shelves are very versatile and can fit into almost any type of space. A tailor-made shelving unit under the stairs allows you to take advantage of most of the area available. You can store your photos, artificial Christmas tree, decorations, ornaments, CDs, DVDs and books that might otherwise be boxed away. Shelves can be used for the specific things you want and are very useful all the time.
Whatever you decide to do to take advantage of the unused area under the stairs in your home, TOTL Building & Design can create the perfect space for your needs.