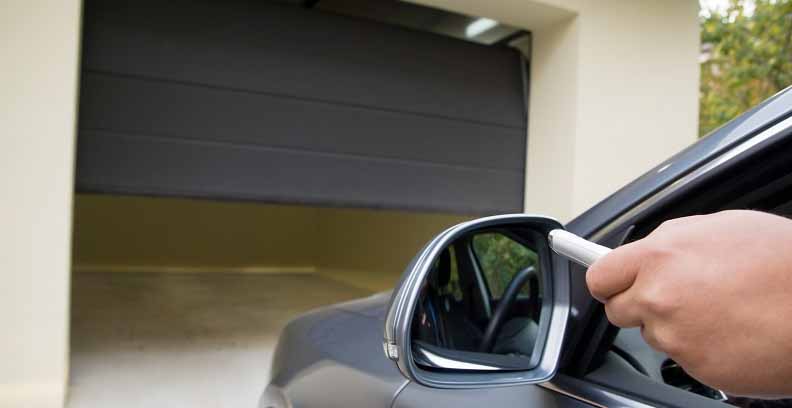 There are many reasons for converting your garage into living space. You might want to grab some extra cash with the Airbnb phenomenon, or create a mother-in-law apartment for family, or guests. You might want to have a rec room that is expansive, or a craft room that is cozy. Whatever the reason converting a garage is a good place to start because unlike a standard addition, you'll spend less than if you build from the ground up. Transforming your garage into living space, if it's a two-car garage adds about 600 square feet. That's comparable to many tiny houses which are currently the rage.
A garage conversion adds value to your property by creating additional living space.
The average cost to go from garage to comfortable living space costs about $10,000 to $15,000, however that excludes plumbing. Many conversions can run up to $50,000. You need to figure in that if you are adding a bathroom that will run another $15,000 to $25,000. You will need to consider bringing the floor level to the rest of the house, adding insulation inside the drywall and as well as protecting the floor from moisture.
If you go on Pinterest, you can find many ideas from the very basic and inexpensive, to complex, posh and palatial.
Depending on your skill level, and your vision. This could be a do-it-yourself mission, or you could hire a professional general contractor. Although it may seem simple, unless you are very handy, it really is better to go with a professional who is well versed in insulation, drywall, and the challenge of dealing with insulating and securing the garage door. It may sound simple to transform a garage, but it's more than just decorating an existing room. In building terms it's an intermediate to expert skill level.
A garage conversion can transform your living space without the headache of a move. It can expand your world, but before you undertake such a mission. Take into account, your skill level, your budget and your objective for why you are converting.