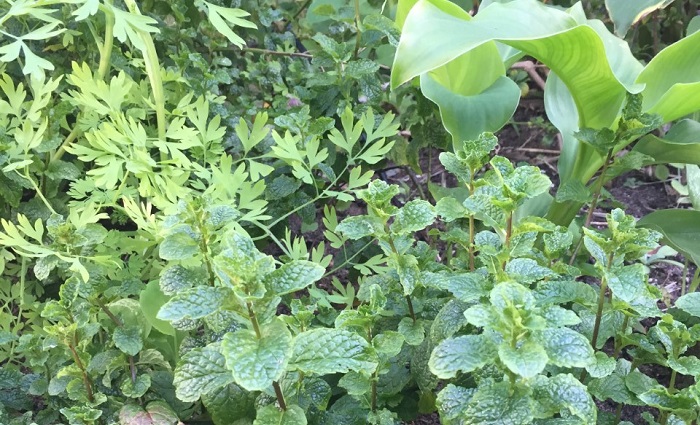 By Sandford Tuey
Spring is the time for planting new vegetables, flowers and trees. The growth cycle only last so long in British Columbia, so being able to extend your plant's life cycles allows you to have your organic food source you love longer throughout the year. Your landscaping can have more selections and can be maintained for extended periods of time. This can enhance your life, your home's front and back yards. Wouldn't it be nice to be able to pick your favorite fruit or vegetable when they are in season, instead of having to go to a grocery store? At least you will know what was sprayed on it, if anything. Welcome to urban farming.
Greenhouse Creation
Decide what the area of your property you want to allocate for your new greenhouse will be. Determined your budget. Once you know this, you can commence planning and constructing your greenhouse project.
Greenhouse Style & Frame
There are a variety of different styles and sizes of greenhouse structures and you will need to decide which one is the best for you. Determine the type of plants and trees you are going to nurture and produce as this is vital to the kind of greenhouse you will want to build. Each greenhouse structure is specially designed for certain plants. Study the description and requirements for the vegetation you want to breed and eat. Then you will be ready to decide the type of greenhouse structure you require to best meet your needs and budget. If you have questions, or cannot decide what type of structure you would like, call TOTL Building & Design to help you create the perfect structure you wish to have.
Doors and Hardware
Every greenhouse structure needs one or more doors. Make sure your door(s) are well-insulated so humidity and heat cannot escape your greenhouse. The hardware that you construct your structure with is important. The structure will need you choose between wood, metal or plastic PVC.
Ventilation, Irrigation & CO2 Generator
You will need to include a way to cool your greenhouse to keep your crops from overheating or loss of stable temperature. There are many mechanical ventilation and depending on the size will determine the type and quality of ventilation you will require. Your greenhouse would also benefit from adding a CO2 Generator and installing an efficient irrigation system that are controlled by an automated computer that will maintain the humidity, temperature and other mechanical devices.
Heating System
Your heating device is vital for ensuring a suitable growing environment. It is recommended to use either a propane, natural gas heater, oil heater, solar or hot water heater.
Computerized Control
An energy efficient greenhouse can be controlled with computerized technology or even a thermostat system to be environmentally efficient.
Raised Beds
Raised beds are an excellent method to access your crops because it makes it easier to access the plants as they will be at a height you don't have to continually bend over to reach.
Permits
Depending on where you live will determine if you require any building permits. If you live within a municipality it best check first before starting construction. Should you want to sit back, put your feet up and sip on your favorite beverage while TOTL Building & Design does all the work, please contact us to assist with the design and construct. We look forward to working with you.
Photo By Lauren 240 (Own work) [CC BY-SA 4.0 (http://creativecommons.org/licenses/by-sa/4.0)], via Wikimedia Commons