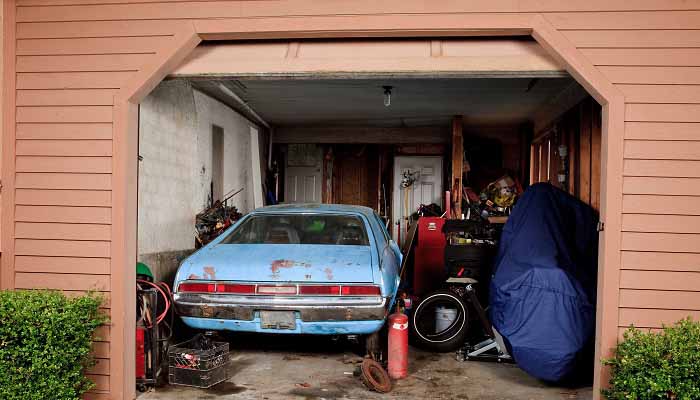 By Sandford Tuey
You've realized that you want another room but your home is perfect as it is. You don't want to give this idea one of the rooms inside your home. What do you do?
Do you have a garage that you rarely use? All you have to do is contact TOTL Building & Design to make this home renovation a reality. Here are 4 great tips to bring your dream to life:
Plan the Room – Decide first what kind of room you want it to be for. Will it be multi-functional or just a bedroom or is it to be a game room to lounge around in? Make a list of the things you want this room to have available like – it's size, electrical needs, lighting, windows, type of heating, decoration theme, etc. This is the stage where you can create the perfect room you desire. Once you decide these changes contact TOTL Building and Design to help you plan out the actual renovation work that will need to be done. From concept drawings to computer-generated 3D renderings, we'll be able to show you precisely what your project will look like when completed.
Prepare the Space – Clear and clean the area in your garage that this new room will be in. You will have clutter with possessions you don't use or need anymore. Hold a garage sale or give any items you don't use anymore to relatives and friends or your local thrift store. Ensure any insects or molds are dealt with before construction begins. Use post it notes to indicate where you would like the electrical outlets, sink (if desired) and other important items you want this room to have.
Construction and Renovation – Make a list of the construction materials you will need to complete your project. If this estimation process is not your forte, contact TOTL Building and Design to complete your project for you. Sit back and relax while everything is taken care of by TOTL. We will consult with you after a complete site inspection to determine exactly what you want and to stay within your budget. We will identify and procure the materials required and to help you understand the building bylaws of each individual municipality, and to apply for and secure any permits that are required if needs be.
Finishing Touches – Once the renovation work is completed it is time to add your personal flare and look. Our crew can paint the walls, ceiling and lay the floor of your choice. You get to decide what colors, what fixtures and flooring. Add plants, furnishings and any other accessories and décor. Then you can enjoy your additional room.
Should you need help with the design, layout and renovation construction, contact one of our professionals at TOTL Building and Design.